Our YMCA arts programs promote creativity through dance, drawing, drama, cooking, music and more.
Finding a creative outlet is an important part of living a balanced and healthy lifestyle. At the Y, we offer programs in the Arts taught by trained and caring staff who foster growth and development in adults and children alike. 
DRAMA
DANCE
MUSIC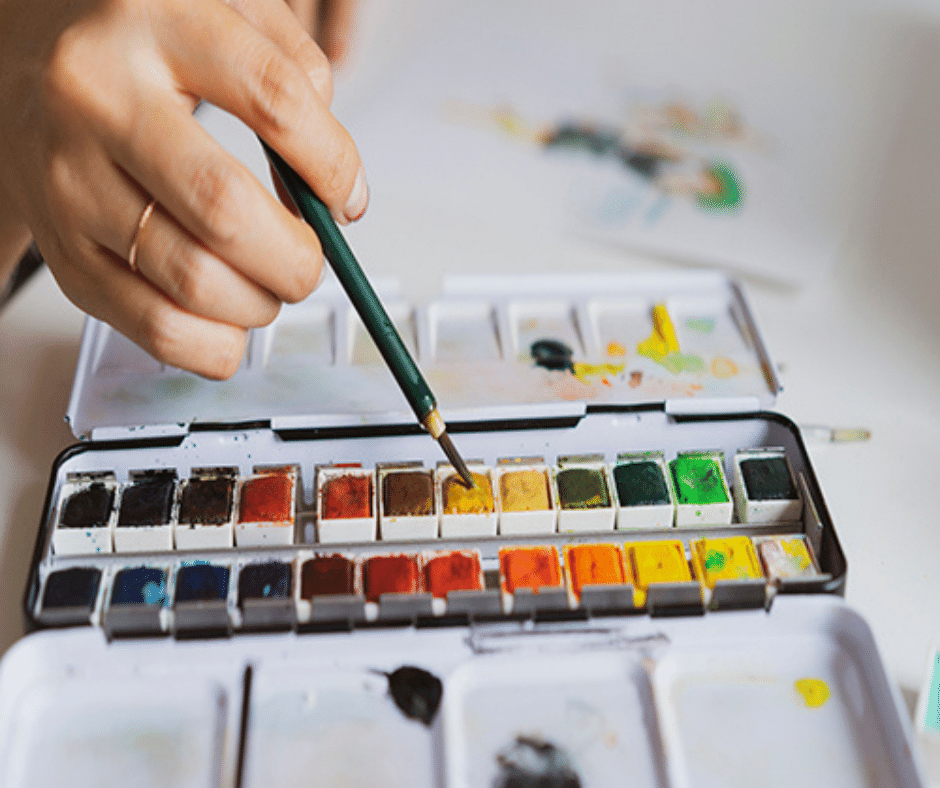 CREATIVE ARTS
Experience programs will teach age-appropriate skill fundamentals while developing confidence. This monthly program style provides a flexible and convenient option for families looking for fun activities for their children.
Typical age 2 and up
1 month in length
Classes meet 1 time per week
Academy programs build strength, flexibility, and coordination while developing confidence and friendships. Academy programs progressively build upon skills, with the goal of mastery of key fundamentals and techniques.
Age starts as young as 9 months
7-12 weeks in length
Classes meet 1-2 times per week
In Team programs, participants  will master fundamentals and gain strength, and speed, and learn more difficult skills in their chosen sport. Through team participation, youth will develop self-confidence, personal responsibility, leadership qualities, and the ability to work together while respecting the rights of others.
Ages 6 and up
Season length varies by sport