All youth regardless of background, deserve a chance to learn play and grow. Your contribution can make that possible. 
Our YMCA arts programs promote creativity through dance, drawing, drama, cooking, music and more.
Finding a creative outlet is an important part of living a balanced and healthy lifestyle. At the Y, we offer programs in the Arts taught by trained and caring staff who foster growth and development in adults and children alike. 
DRAMA
MUSIC
DANCE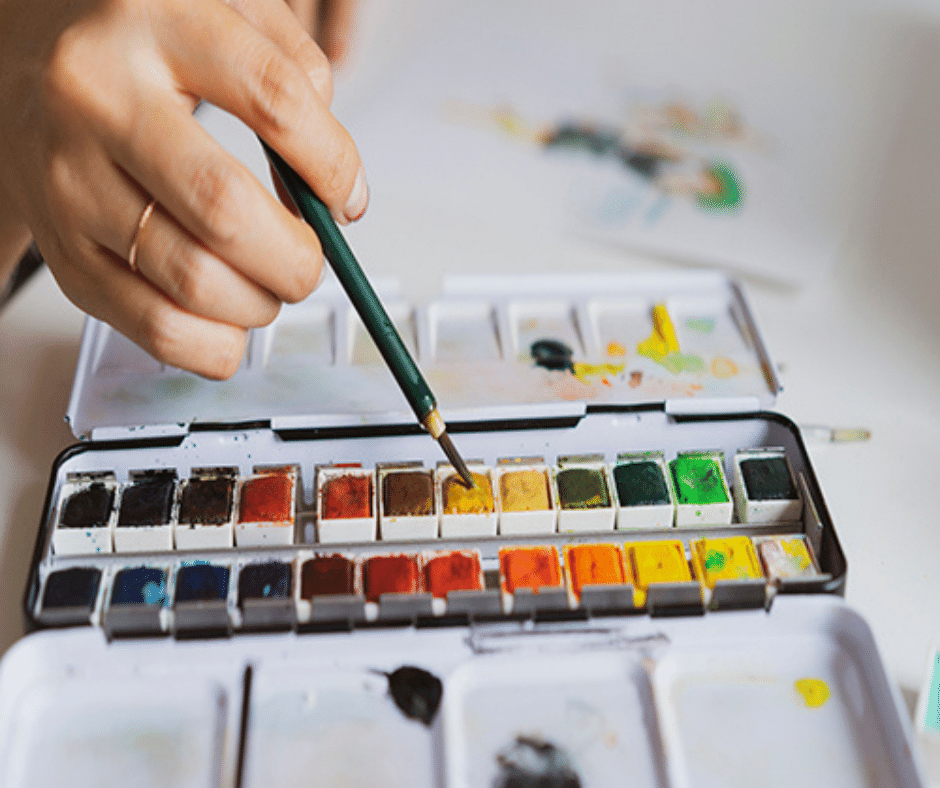 CREATIVE ARTS
Develop skills in an environment that focuses on teamwork and sportsmanship.
The YMCA of Greater Toledo's Gymnastics program embraces the Y's mission by creating a safe and nurturing environment for kids to become strong, confident gymnasts who are also responsible, respectful, and caring friends and teammates. We offer classes for boys and girls ages 1-18—from infant exploration to competition training—led by well-trained instructors who not only teach, but know how to have a little fun along the way. 
Confidence with every stroke
More people have learned to swim through the YMCA than any other organization. Our swimming lesson program is world renowned, and we are excited about how our instructors have made positive improvements to our swim program.
The swim lesson program is set up in a progressive manner. Each stage is built upon each other to allow the students to grow their skills and technique each step of the way.
At the Y, what happens off the field is just as important as what happens on the field.
By stressing the importance of teamwork and teaching the Y's core values of Caring, Honest, Respect, Responsibility and Faith, our youth sports leagues teach kids how to be good sports and good citizens.
Through sports like soccer, t-ball, flag football, basketball, and volleyball, the Y fosters a supportive and dynamic environment for kids to learn and develop athletic skills.
Parents and Volunteers: Key to Our Success.
The YMCA of Greater Toledo Youth Sports program serves more than 4,500 youth every year, providing many kids with their very first experience with sports and teamwork. To continue serving our communities, we need your help.

Please visit the Member Service Desk or contact the Sports Coordinator at your branch for information about becoming a Coach, Volunteer Coach, or Team Assistant.
Every year as a break from school approaches, parents are looking for fun activities to keep their children active and engaged. Our camps are the perfect solution! Basketball to soccer, legos and ninjas, our sports and specialty camps have fun covered.
In the Y's sports camps, kids improve sports skills through skill-development activities teamwork and friendly competition, all while making new friends.
Specialty Camps
Specialty camps are fun, interactive, and creative. These themed camps provide kids with the opportunity to explore the things they love in new ways.